Lockey offers a variety of Safety Padlocks comply with OSHA requirements and offer a safer alternative to metal locks for lockout applications. The body is nonconductive and the unique key cylinder prevents electricity from traveling from the shackle to the key, protecting workers when key is inserted.
Material: Thermoplastic Safety Padlock, mini shackle padlock. Compact nylon body and chrome coat hardened steel shackle.
DESCRIPTION:
a) Steel shackle padlocks are widely used in chemical, electrical, automobile, Oil, Gas industry etc.
b) Lockout safety padlocks are lightweight and easily to be carried.
c) With rewritable warning labels, labels can be custom made.
d) Key retaining-ensures that padlock is not left unlocked.
e) High Security 12 pin cylinder lock, up to 100000pcs different locking mechanisms.
f) Can be engraved to personalize or number different locks
g) 1 inch shackle safety padlock , Shackle clearance: 25mm
h) Different Colors are available.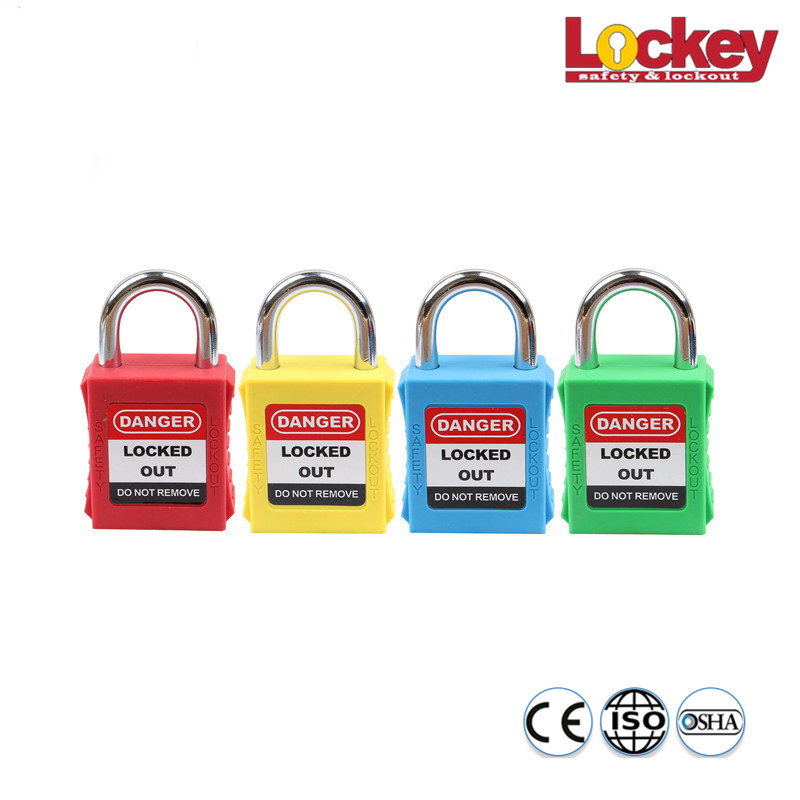 REGISTER KEY SYSTEM:
It is important that each employee at a site has a padlock key that is unique. To help prevent duplicate keys from jeopardizing your lockout program. each time you order additional padlocks we will use a new key number for each one we manufacture for you. When used properly, this free service helps ensure that each employee carries a key unique to them.
KEY CHARTING SYSTEM:
1. Keyed Differ System(KD) Means that the key for one lock should not open another, supplied with 2 keys per lock. 20000pcs individual padlocks available.
2. Keyed Alike System(KA) Means all lcoks in a set can be opened with the same key. Supplied with 1 key per lock.
3. Differ & Mastered Key System(MK): Each padlock is keyed differently, supplied with 2 keys per lock. A master key will override and open all those locks
4. Alike & Master Keyed System(KAMK): Each padlock is keyed the same in one group. A master key will override and open all groups of Alike keyed.
5. Grand Master Keyed System(GMK): Each padlock is keyed different in one group. A master key will override and open all groups of keyed different locks.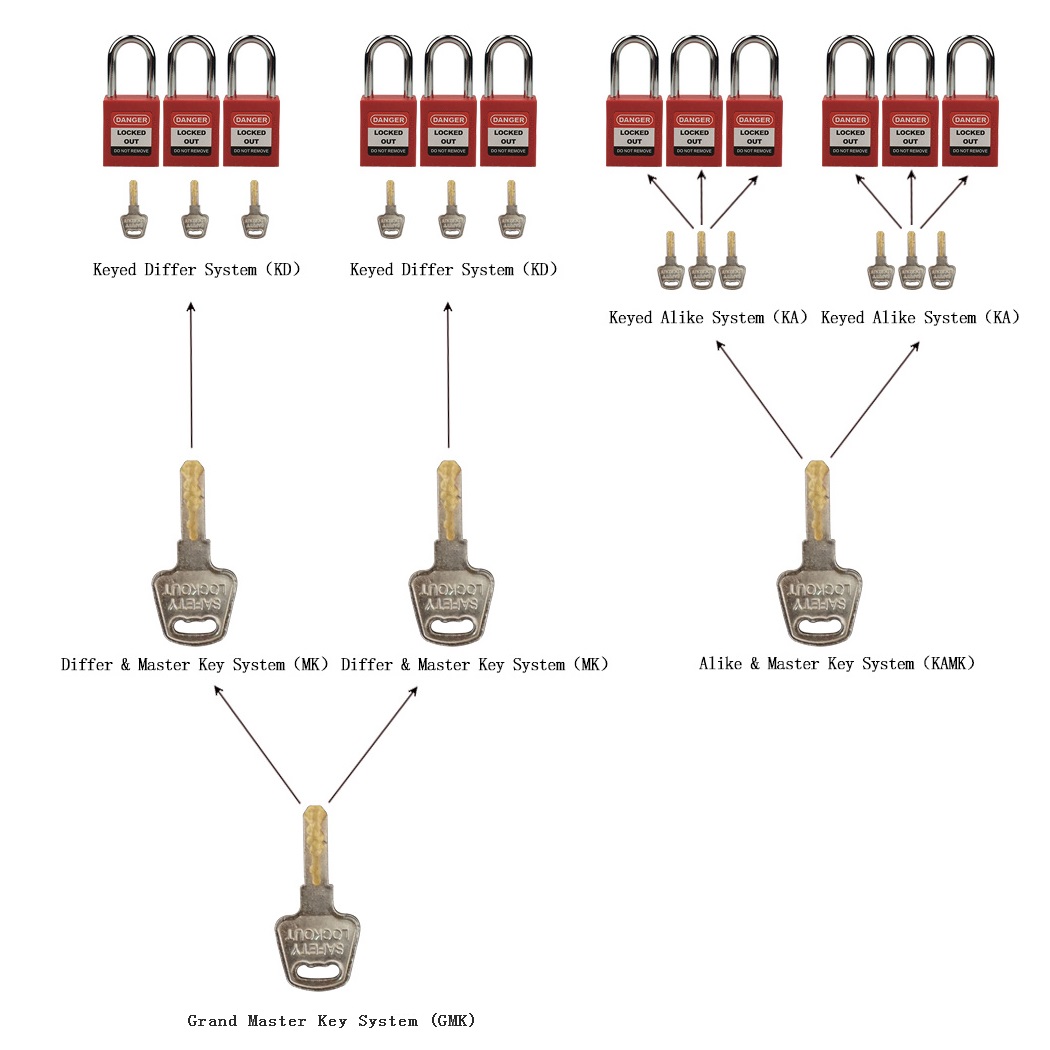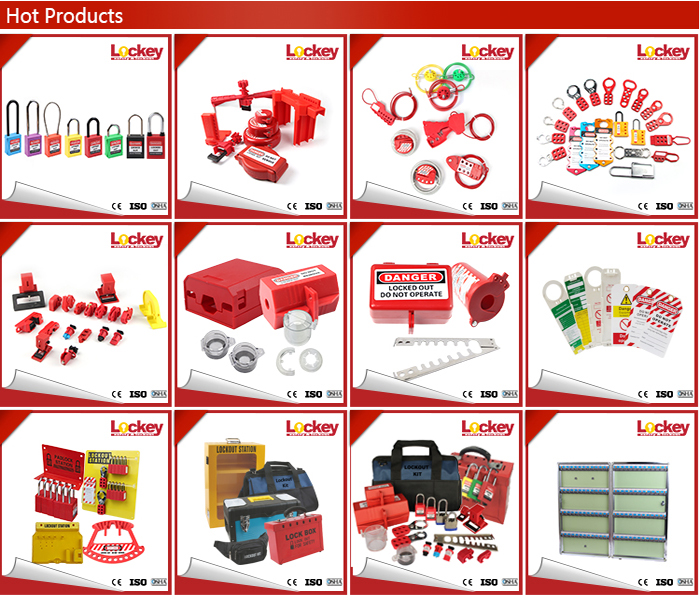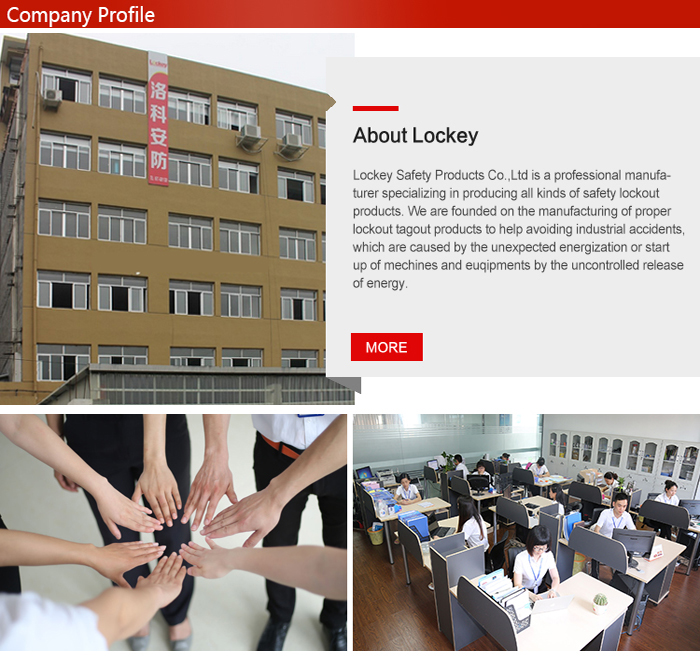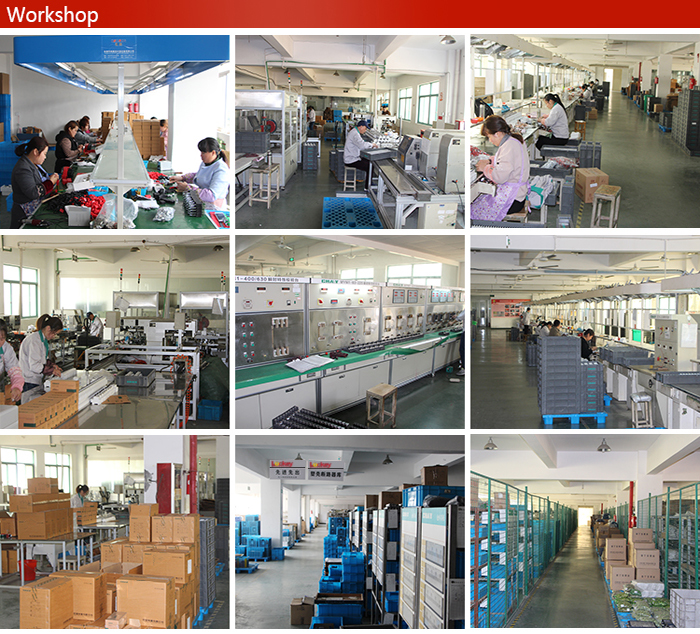 Kategori Produk : Gembok keamanan > Gelang Baja Shackle